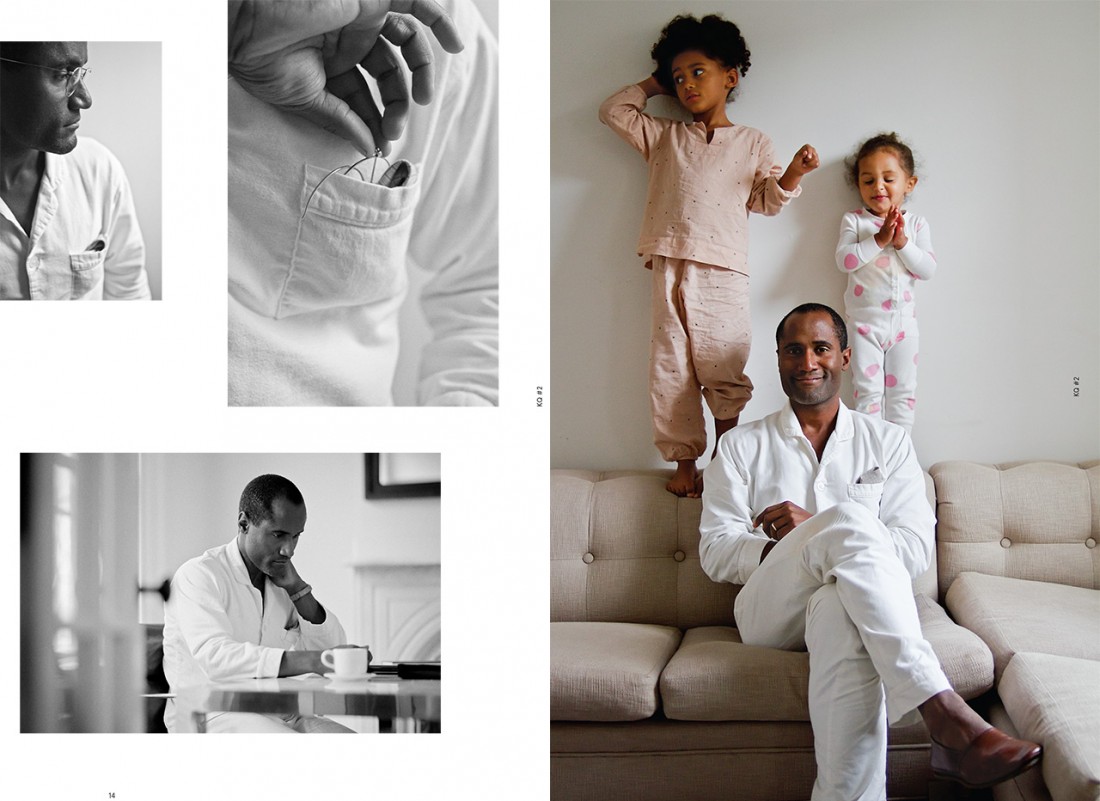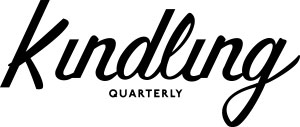 A Discussion with Everard Findlay
May, 2013
"My daughter, my five year old, said this amazing thing. She looked at me and said 'Daddy and I butt heads sometimes because we are a lot alike but we love each other'," Brooklyn-based branding consultant and philanthropist Everard Findlay tells me as we discuss balancing work and family at Soho House in lower Manhattan, his informal office for the day. Soft-spoken, disarmingly polite, and impeccably if effortlessly stylish, it is hard for me to imagine anyone butting heads with him, much less his own daughter.
His affable nature recalls a story a friend once told me: While serving as curator at a major museum, he unintentionally found himself with a rather ingenious way to help decipher the character of visiting artists or professionals — his partner also worked at the museum in an administrative capacity. While visitors always ingratiated themselves to him, a discrepancy all too often came up when he heard how they were with his partner. I am fairly certain this knowledge didn't inform his judgment, at least not consciously, but it points to the ways in which our conduct is unfortunately contingent upon context.
As I accompany Everard Findlay from meeting to meeting — there are a lot of meetings — it becomes clear that he would pass this informal, if dubious, assessment quite comfortably. Whether speaking to a barista or representative from the Obama administration—he was meeting with the latter when I arrived—he responds with the same affable, warm demeanor. As he gives the taxi driver directions to our next destination — meeting with the artist Sanford Biggers for an upcoming collaboration — he casually calls him by his first name, having read it on the identification card in front of him. Delivered in his soft-spoken tone, he manages to do this without the subtle Eddie Haskell hint of condescension that most of us couldn't avoid if we did such a thing.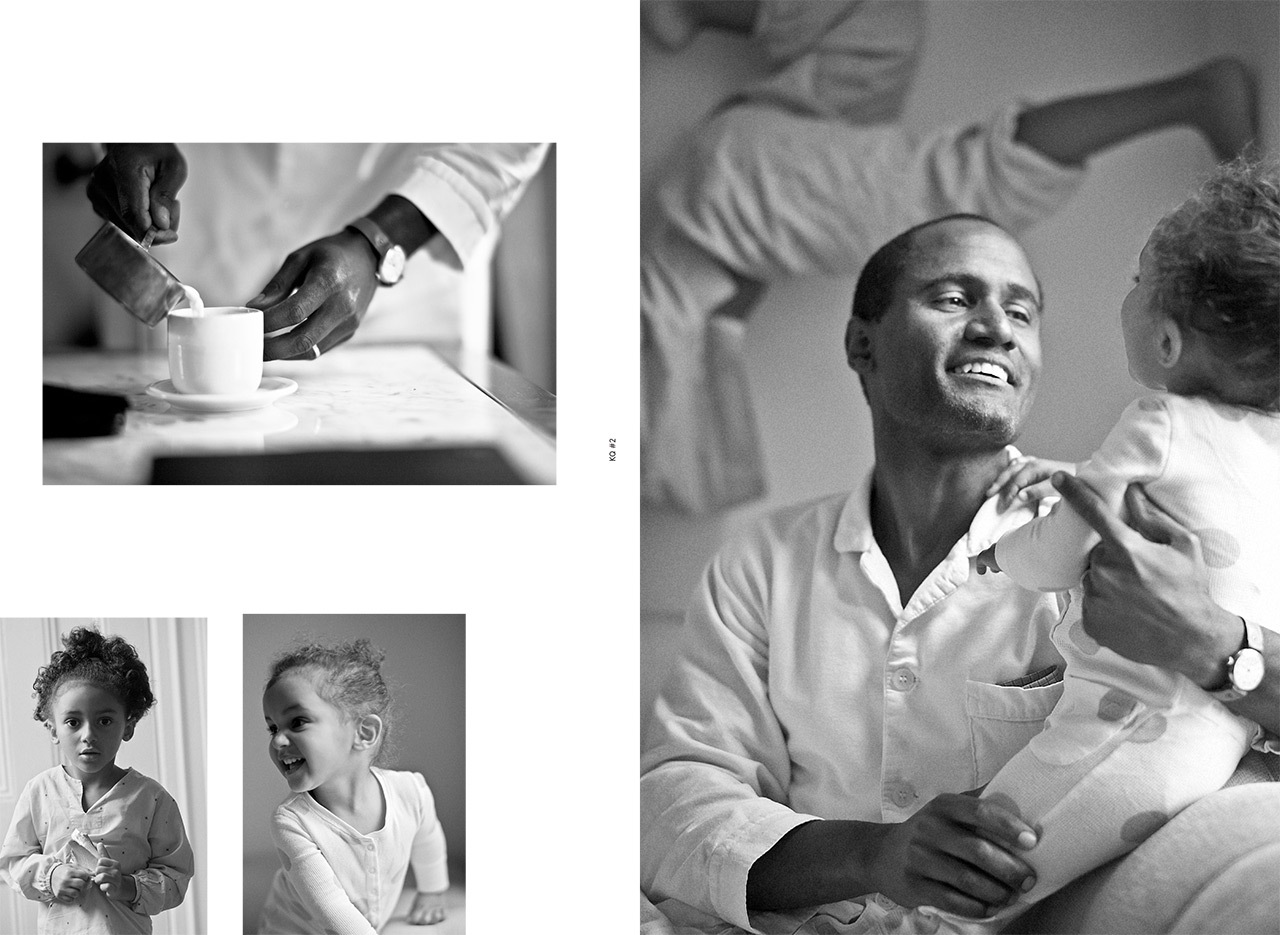 This may seem insignificant, after all shouldn't we expect such behavior from one another? But the more time I spent with him — discussing everything from his childhood in Trinidad to being a father of two young girls to working with multi-national corporations on a global scale — this psychological 'god is in the details' assessment becomes more and more intertwined with every aspect of his life. He never lets the reach and significance of his career eclipse his basic drive to treat everyone with dignity; a quality more often than not lost on his peers.
Everard Findlay frequently takes on the role of curator — but taken broadly the term is perhaps the best way to understand the multi-faceted work of his eponymous firm, Everard Findlay LLC. While the list of services he provides is extensive — art direction, brand management, photography, film production, and environmental and social development to name but a few — they collectively fail to fully communicate the unique nexus of fine art, design, global commerce, and philanthropy that Findlay has carved out for himself. He has previously used the term "generalist" to describe the way he moves between various disciplines and social circles. It has been said that an expert is merely someone who has dug him or herself into a really deep hole, in one way or another cut off from other individuals and bodies of knowledge. Given his dedication to make connections among different communities, the generalist moniker only makes sense. As he told me, "How do you look at the solution that is beneficial to everyone? That is how I like to start projects."
Before moving to New York City in 1991, Findlay grew up in the Republic of Trinidad and Tobago. His childhood there comes up repeatedly as we discuss his career, his marriage to wife —stylist Molly Findlay — and his relationship with his two young girls Isadora or Isa, age 5, and Eleanor, age 2. His father, an engineer "had a very analytical mind, because he worked in the safety and environmental sectors with refineries and all their intricate parts, so if he made a mistake a lot of things would blow up (laughs)." As we talk about his parents it becomes clear that his work is a direct extension of his upbringing. If his father instilled the analytic exploration of science and infrastructure in the developing world found throughout his work, his mother influenced his dedication to philanthropy. An accountant, she "was really a giver. From a young age she always said 'don't complain about something just make it better.' Change it or don't say anything."
As we head uptown in the back of a taxi, he recalls weekends spent volunteering with his mother. This generally consisted of handing out food to the less fortunate. A typically shortsighted teenager, age 15 or 16, who would rather be playing soccer, he often couldn't help wanting to get the chore over with as quickly as possible. One day he watched as his mother disappeared into a large crowd. He would later find out that she had been running after a woman outside their immediate field of vision that she knew needed their help. As he recalls this vivid memory, he speaks in an increasingly reverent tone, noting how this was a hugely transformative moment for him. He understood the importance of "walking with the crowd." Of course given the scale of Findlay's endeavors, this concept is more metaphorical than literal; about actions as opposed to outlooks, "that is where I get having a bigger view of things. I've been very fortunate to be surrounded by amazing people."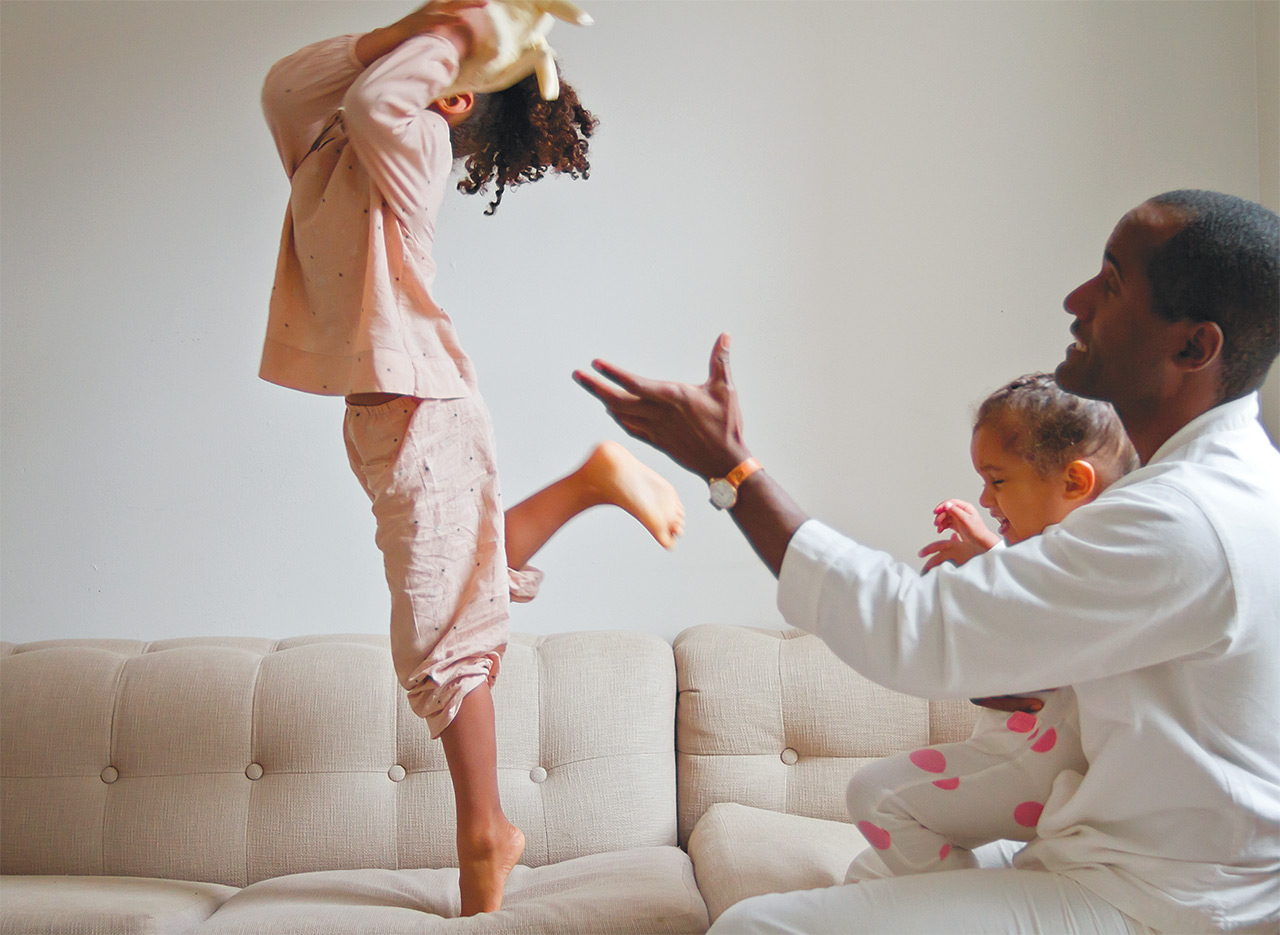 Trinidad continues to inform his projects in creative ways. During his meeting with Sanford Biggers, he lights up when discussing an exhibition he is organizing, 7 Drums / 7 Artists, a tribute to the Steel drum or Pan drum, the now fairly ubiquitous instrument originally created in Trinidad and Tobago from used industrial oil drums. Findlay has invited seven artists — including Chris Ofili, Olaf Bruening, Peter Doig, and Rita Ackermann — to create works using the instrument. Always seeking to build new networks and communities, the steel drum innovator and musician Elliot (Ellie) Mannette, now in his eighties, will also be involved. The project will raise capital for SFOTE (Special Friends of the Earth), a philanthropic initiative that Findlay founded — which recently built sustainable transportation in Lavantille, Trinidad so that children would have a means to get to and from a school. Taking the steel drum — an invention born out of the detritus of industrial shipping — and curating it into the context of contemporary visual culture to help fund SFOTE is quite emblematic of his work as a whole; mixes historic detail, geo-politics, fine art, and pragmatic activism. Like many of Findlay's projects, it sits at the interstices of contemporary art, philanthropy, and branding.
As he transverses these disciplines as well as the myriad of meetings, travel, and mental energy his schedule demands, I keep wondering how he balances fatherhood into the equation: "It is tough with travel," he tells me, "but we try to create that balance. Skype is a heaven sent. When they can travel with me, we travel together." While he can't have everything and work creates sacrifices, Findlay is quick to note that his children's impact is present in any given project, "my kids inform everything I do, hands down. Everything for me has been engulfed by fatherhood. Some of my work deals with government, helping to create this discussion between industrial sectors and non-industrial sectors. How do you create balance? You go about doing things in a different way because you want to serve and to provide."
As we further discuss Isa and Eleanor and how they have transformed him and how he approaches work, I realize in his exuberance for this children, he often focuses on what they have taught him as opposed to the other way around — the default most men enact. This can perhaps be attributed to being one of four rambunctious boys growing up — Findlay was the second oldest — who is now raising two girls. "When I had the first girl I was scared, when I had the second girl I was terrified (laughs) because I grew up in a house of boys, I felt like what am I going to do? What am I going to teach them? But now they've taught me so many things, as females they teach me more about my own masculinity, and they are more powerful than I could ever imagine.
As fathers, we often want to protect our kids by keeping their world calm and not too overwhelming. At some point I ask him about the scale of his "world" and how it relates to his children: how does he rectify the imbalance between his projects — which sometimes involve planning a whole city — with the small world his daughter's live in, one that is quickly getting bigger and bigger. As he somewhat brushes away this concept — "Our world is getting so much bigger, a lot of my work is based internationally and I feel fortunate to take my kids to see these places" — I realize being the same regardless of the context keeps the world much more manageable than all the compartmentalizing parents are inclined to do; Findlay's seemingly unflappable grace is his way of keeping his family's world — even when they are in the rainforests of Suriname — stable, small, and always relatable.